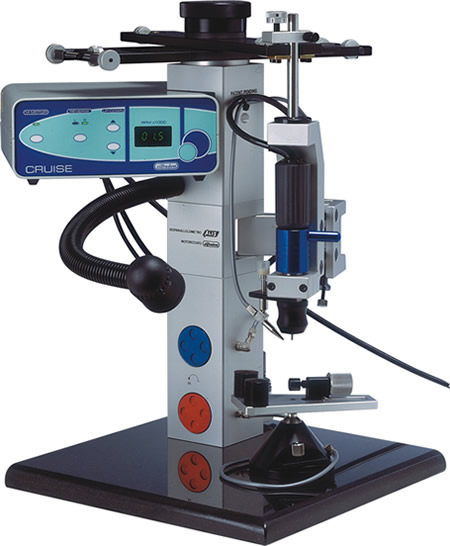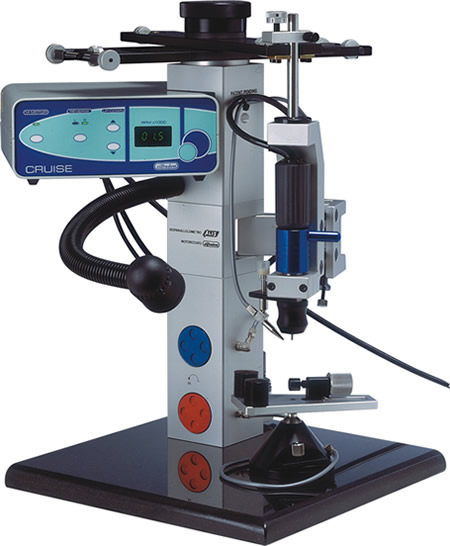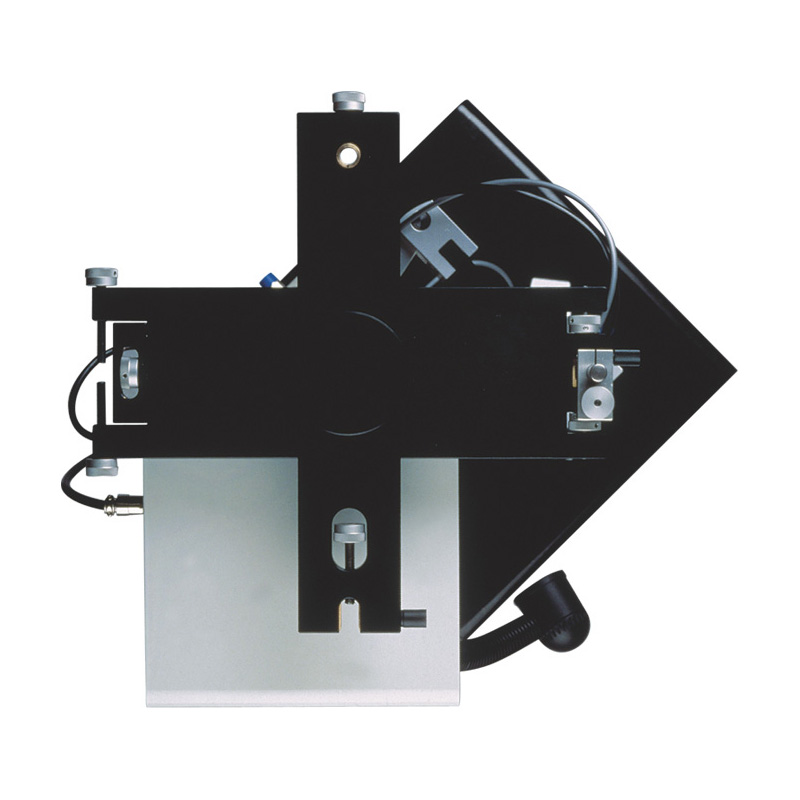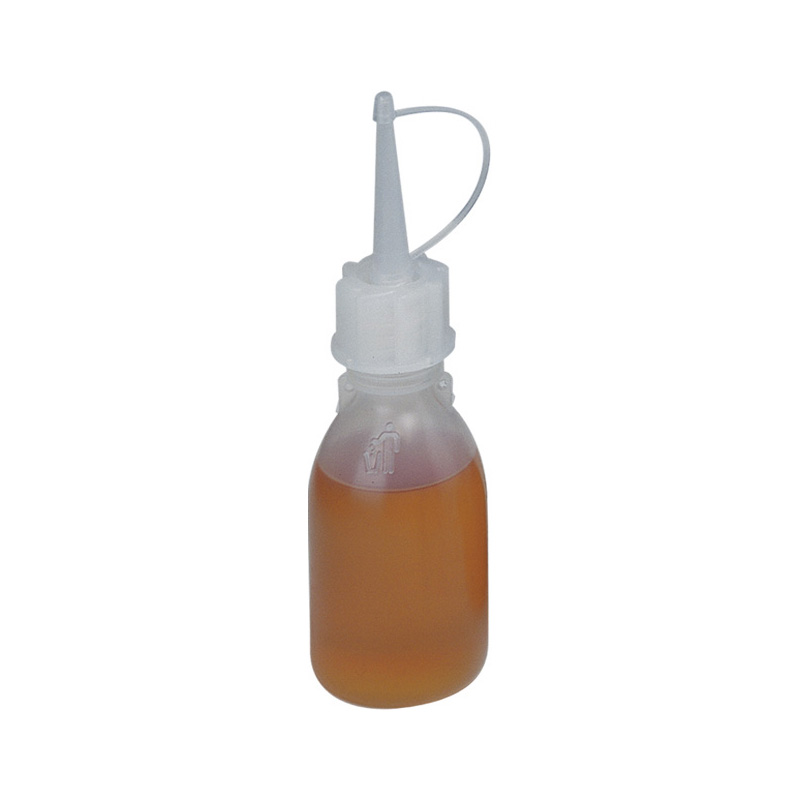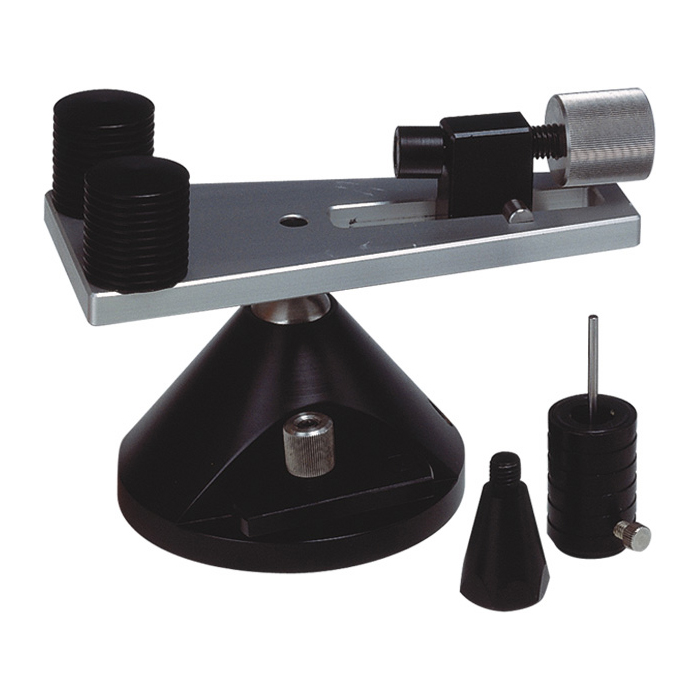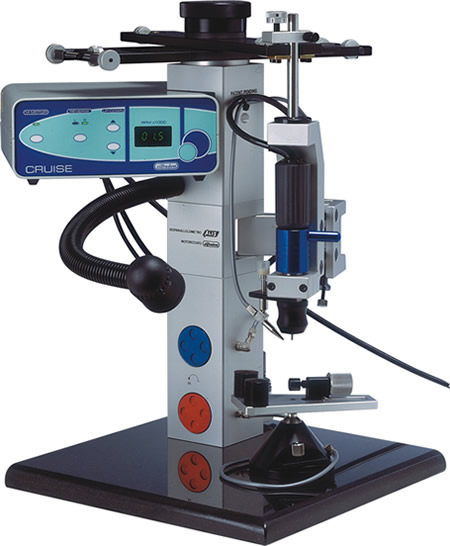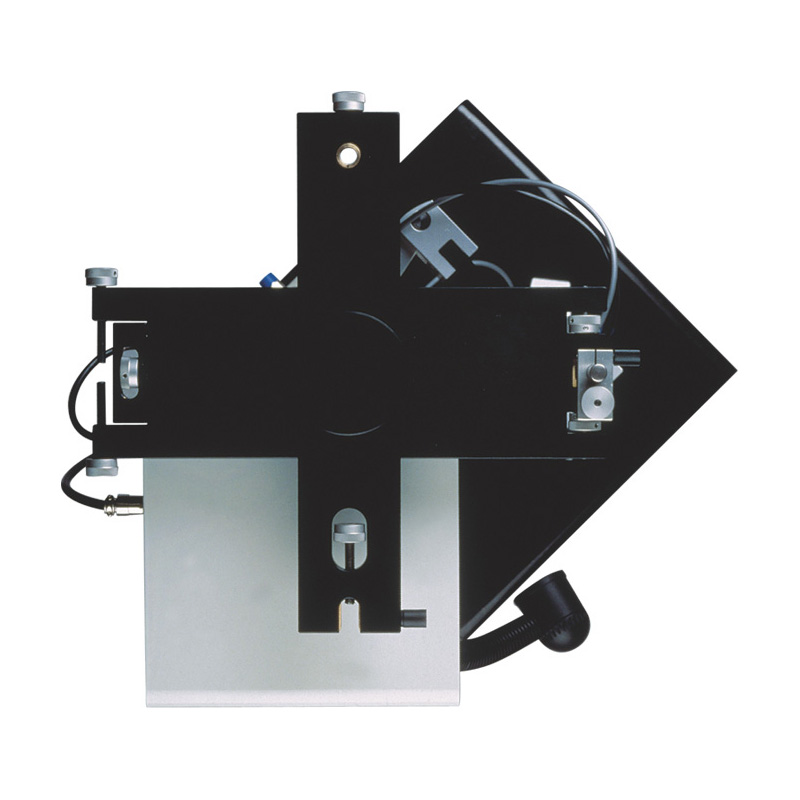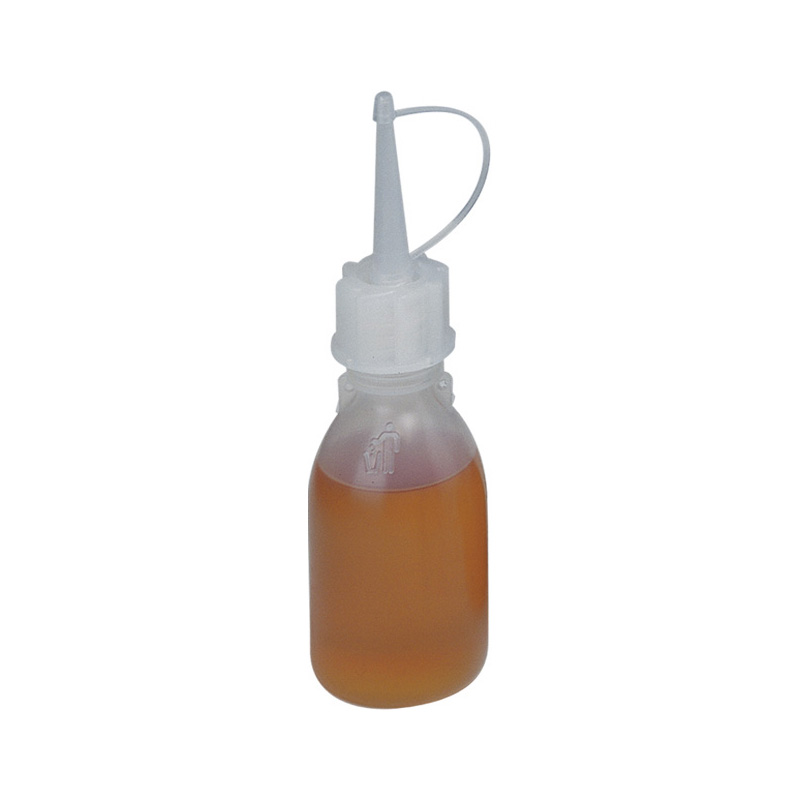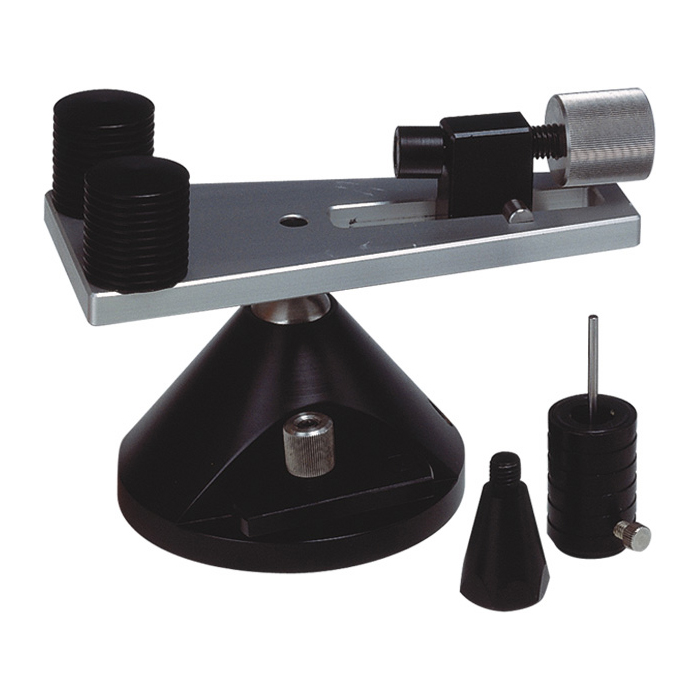 CRUISE 440
ISOPARALLELOMETER
The isoparallelometer CRUISE 440 is a high precision instrument, patented and made to meet the needs of the most modern
and demanding technical parallelometrics.
Following functions can be executed:
Free hand drilling technique with vertical arrest and arm regulation by means of a special extension spring.
A four functions cross attachment enables to make: holes, friction pins, grooves, coulisse, burr stems and "T" attachments with micro-metric vertical and cross movements. The ease of use and sophistication of the entire mechanism turns every task into sheer pleasure.
Equipment

Elegant black granite base
Operational support column
Universal mechanic model holder with pneumatic locking (forstead fast holding in position and effortless floating for moving around)
Directional oil-air jet
Halogen lamp
Three dimensional pantograph arm with guiding sensor
Four functions program
Suspended central control with digital commands
Spindle for dental work designs and attachments
Bottle of oil
2,35 mm chuck
Set of key for chuck's maintenance
Technical features
Dimensions WxDxH: cm (30x30x46)
Weight: 21,5 Kg
Technical features of Micromotor
Speed: 1.500 – 27.000 Rpm
Absorbed Power: 100 Watt
Feed power: 230 V Hz 50/60 (110 V on request)
Optional
3 mm chuck
Kit of 10 wax metal burs – Item N. 440K10FR