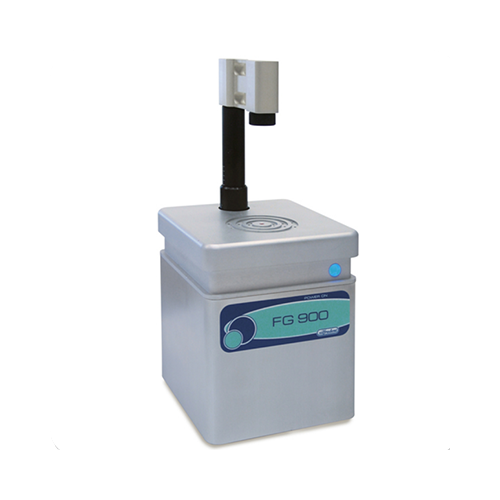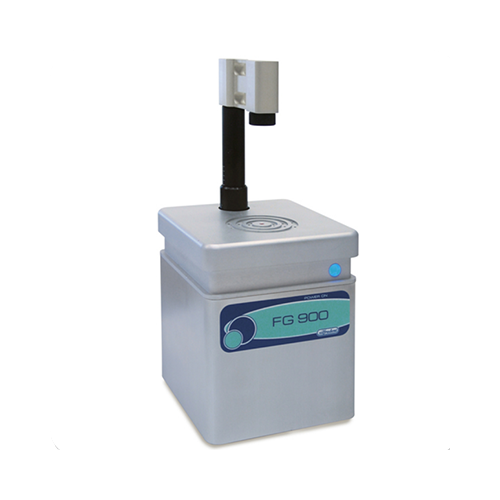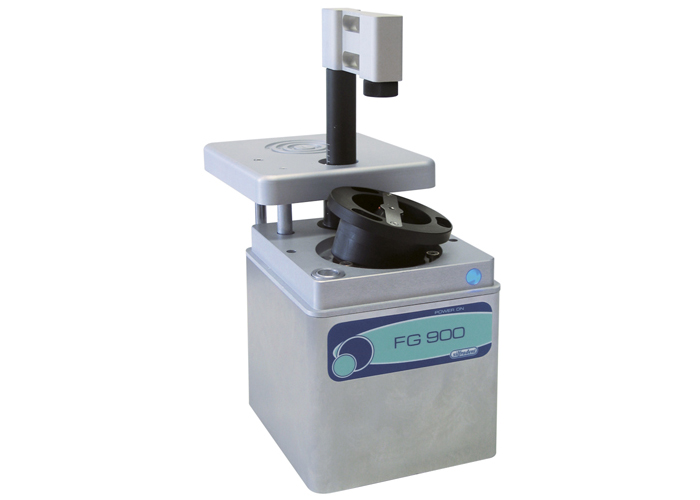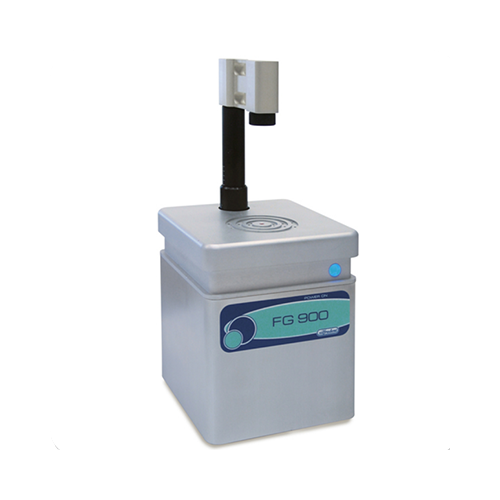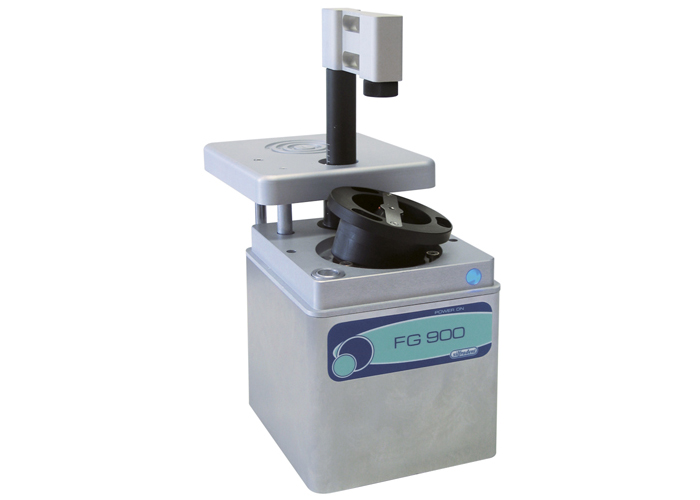 Drill FG 900
Drill Machine
It's constructed for high precision work. FG 900 provides absolute control and yet effortless drilling.
Characteristics include:
Excellent visibility of selected point located by the laser pointer.
It also enables hands-free drilling of plaster models, resin or plexiglass bases.
Exact depth perforation can be increased or decreased between bur and work level by means of the adjustment nut.
Drilling micrometric regulation.
The machine is equipped with a special spindle which can be adapted to different burs by using different chucks (the standard one can be used for sizes between mm2,8 and mm3,2) .
The FG 900 is therefore compatible with all model systems.
It comes with a conical shaped tungsten bur from 2 to 3 mm.
Equipment
Conical bur 902FR
Set of keys for spindle & chuck maintenance
Technical features
Feed power: 230 V 50/60 Hz (110 V on request)
Power: 80 W
Speed: 2.800 Rpm
Spindle for chucks between 2,8 mm and 3,2 mm
Laser pointer
Dimension & Weight
WxDxH: 15,5×16,5×37 cm
Weight: 6,7 Kg
Optional
Chucks for spindle with different dimensions
Cylindrical double diameter bur 2-3 mm